Trending Topics...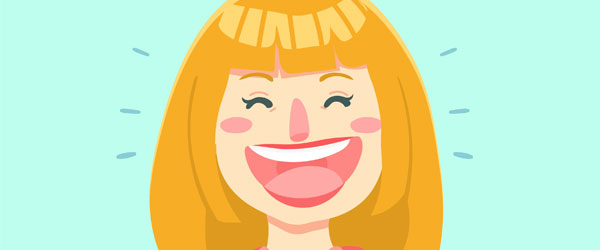 Let's talk about humor in nursing
allnurses.com is a great place to meet your nursing peers and discuss the trials and tribulations of your work day. It's a great resource for nursing students as well. But at the end of the day, sometimes you need a good laugh. Scorll down to veiw some of our most popular cartoons. You'll also want to read up on the exciting changes that are just around the corner right below this!!!
allnurses.com's vision is to empower, unite and advance every nurse, student and educator. Therefore, it is important for us to listen to your comments, input, and suggestions. We have listened, and we are very excited to announce that exciting changes are coming.
Sponsored Content
Start writing a new chapter in your nursing story: Earn your MSN Family Nurse Practitioner(FNP) online with Samuel Merritt University. Our 49-unit program teaches you the clinical skills and knowledge you need to qualify for NP certification, provides high-quality primary care instruction, and develops your nursing leadership abilities—all in as few as five semesters.
What are some of the habits that you pick up from work?
It probably happens to every Nurse ... the dream about the constant beeping of the IV. Almost every Nurse takes their job to bed with them and dreams about some of the craziest things.
Nurses expose themselves to a host of germs every ... single ... day. To avoid catching something from patients, some Nurses have even developed obsessive-compulsive habits like, GASP ... HANDWASHING!
Nurses, have you ever tried explaining to newly licensed Nurses how it used to be when YOU were a brand new Nurse?