Trending Topics...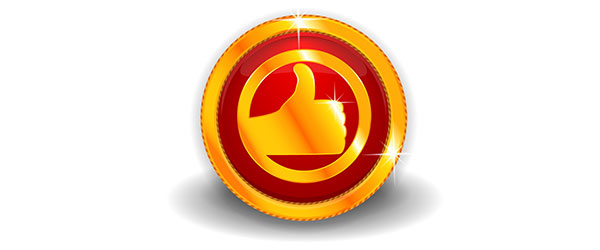 What were the Top Nursing Topics of 2018?
Check out the Top Ten nursing topics on allnurses.com. Scroll down to read!
I was reading another post called what was your worst mistake? I find reading about mistakes very informative and educational, but we never get kudos for all the good stuff we do.
Sponsored Content
We created the MSN – Family Nurse Practitioner program so that working nurses like you could enroll in an exceptional program that is flexible and budget-friendly. Tuition under $24,000. Pay only $375 per month. 8-week terms. CCNE-accredited.
I was in my fifth year of school nursing and my administration (Principal, Superintendent, and School Board) were not supportive of medical (including emergency situations, or adherence school policies & procedures OR state laws on immunizations).
Today is my first day back to work after a 6 day vacation and I already feel tightness in my chest and anxiety. I've never felt this way at a job before. In my life.
I work at a surgeon's office as my main job. One of the duties we have (the LPNs and MAs) is signing the surgical consent forms as witnesses.