Trending Topics...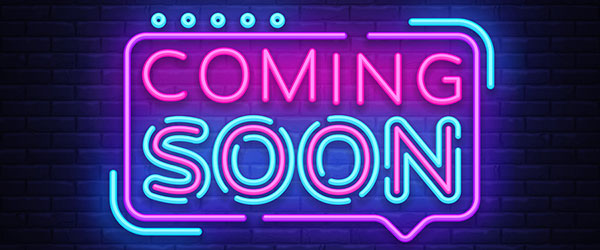 You just never know how much you are going to miss something until it is gone. And anticipating something new can be hard. But your waiting is almost over.
allnurses.com's vision is to empower, unite and advance every nurse, student and educator. Therefore, it is important for us to listen to your comments, input, and suggestions. We have listened, and we are very excited to announce that exciting changes are coming.
Sponsored Content
Modern nurses need a modern BSN Program. With 100% online coursework, payments to fit your monthly budget, and a quality & CCNE-accredited education from leading industry professionals, you have no excuse not to get started today.