Trending Topics...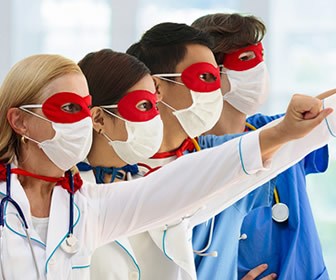 Especially in recent times, everybody around the world has been hailing nurses as "heroes." However, what happens when a nurse needs a hero of their own? What constitutes a "nurse hero?"
Sponsored Content
We created the MSN – Family Nurse Practitioner program so that working nurses like you could enroll in an exceptional program that is flexible and budget-friendly. Tuition under $24,000. Pay only $375 per month. 8-week terms. CCNE-accredited.
Transitioning from working "at work" to working at home can be a joy and a curse at the same time. Read on how you can make this transition go more smoothly.
FREE COURSE
Worldwide health institutions have issued temporary regulations to postpone not necessary surgical procedures and only perform urgent ones. These regulations must be followed. Such a situation has never existed before. This raises the question, what is an urgent operation and what is not?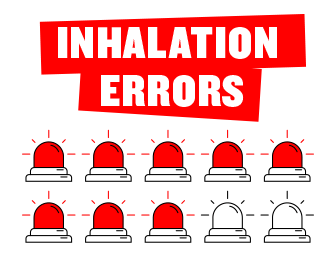 Many patients with chronic obstructive pulmonary disease (COPD) struggle to use their inhalers properly. Though COPD is the fourth-leading cause of death in the United States, proper treatment can help many patients manage their condition.
Please advise how I should handle the "termination" versus "resignation.
I received an email from the BON compliance officer about wanting me to participate in an investigation. When I spoke with them, they stated it was about a med error for suboxone many months prior that 15 other nurses at the facility made.