Trending Topics...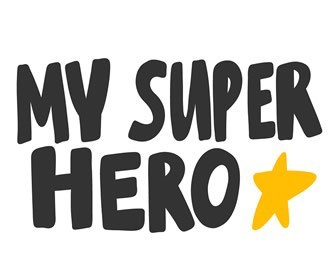 My nurse hero was a patient I met early on in my career as a nurse. She had acute leukemia and was a fierce fighter who taught me more than I taught her. She was a true nurse hero who was one of the greatest nurses I have ever met.
Sponsored Content
In the Year of the Nurse, take the next step in your nursing career! Confidently transition into Primacy Care with an online MSN-FNP Degree or Post-Master's FNP Certificate from Carson-Newman, a university recognized for nursing excellence and unrivaled student support. With clinical placements provided, 100% online classes and no mandatory login times, our programs are designed for busy working nurses. CCNE-accredited and affordable, you can save up to $200 per credit hour compared to national competitors. Start your journey as an autonomous Nurse Practitioner today.
COVID-19 has brought along with it many changes, including nurses' expanding use of technology to stay connected and to help their patients.
FREE COURSE
The COVID-19 crisis has created an unprecedented need for contact tracing across the country, requiring thousands of people to learn key skills quickly. The job qualifications for contact tracing positions differ throughout the country and the world, with some new positions open to individuals with a high school diploma or equivalent.
FREE E-BOOK DOWNLOAD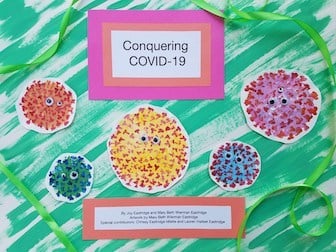 As families find themselves working from home, or unemployed and at home, children are sometimes caught in the middle of times of high stress.
I am currently a newer nurse working on a specialized unit in a hospital. I started working there in January and came off of orientation in March, so I have been on my own for about 1.5 months. Up until now I haven't had any issues with getting cancelled, but I was just called off for my 4th shift in a row today.
In honor of the hard work of nurses, we are having a rather unique article contest. We want your story about your inspiration in becoming a nurse. Your impactful story about your inspiration could make you a winner of an Eko Digital Stethoscope valued at $199!