Trending Topics...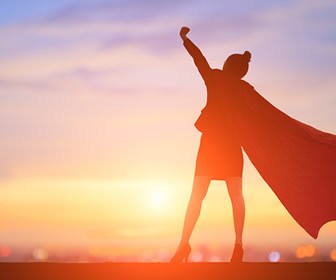 When Pam, my sister, asked me if I would like to go to study in the capital of my country, I jumped at the chance! I was 17 and both my parents were dead.
Sponsored Content
Fuel your passion by earning an advanced nursing degree. Learn about our graduate nursing programs at the University of St. Augustine for Health Sciences (USAHS) how you can expand your expertise in the field. Our CCNE-accredited MSN and DNP programs are flexible and individualized, allowing you to accelerate your path to completion or choose less-intensive options that fit your lifestyle.
*Family Nurse
*Nurse Educator
*Nurse Executive available specializations
With the 2020 National election nearing, we know you want to "talk politics". We wanted to give you a special place for these discussions on allnurses.com. So we have done just that.
FREE COURSE
The COVID-19 crisis has created an unprecedented need for contact tracing across the country, requiring thousands of people to learn key skills quickly. The job qualifications for contact tracing positions differ throughout the country and the world, with some new positions open to individuals with a high school diploma or equivalent.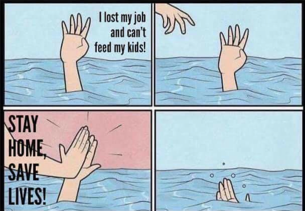 As we've passed the two month mark of the lockdown it's become apparent that two things are true...the virus isn't as bad as the "experts" made it out to be and some governors have become drunk with power.
I am a retired RN of 43 years experience. I have several comorbidities and have been isolated since this has started. With everything that has been said and all the research that has been done, there is still so much that is unknown about Covid-19.
I've heard from many others referring to the acronyms used by nurses after their name as being an alphabet soup, and I agree. It's superfluous.
In honor of the hard work of nurses, we are having a rather unique article contest. We want your story about your inspiration in becoming a nurse. Your impactful story about your inspiration could make you a winner of an Eko Digital Stethoscope valued at $199!