Trending Topics...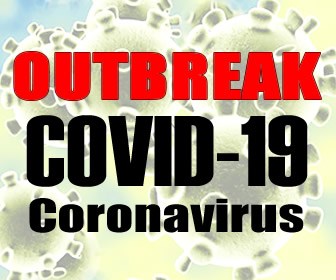 The CDC urged Americans to prepare for the spread of the COVID-19 virus in a February 25th telebriefing. Read on to learn more about the telebriefing and anticipated U.S. impact.
Sponsored Content
We created the MSN – Family Nurse Practitioner program so that working nurses like you could enroll in an exceptional program that is flexible and budget-friendly. Tuition under $24,000. Pay only $375 per month. 8-week terms. CCNE-accredited.
What if it was possible for preceptors to coach in 5 minutes or less? The One Minute Preceptor is a time tested tool for teaching when you just can't find the time. Read on to learn more about how you can fit quality teaching moments into your hectic day.
I work bedside in the NICU for about 8 months. I hate it. Management sucks, completely understaffed so I've found myself in unsafe situations and so, on. I have a contract with them that I knew I would break eventually because I knew I wouldn't end up there for even a year.
Anybody else had frustrating experiences caring for patients or their family members who are nurses?
When you became a Nurse, it was indeed a monumental day, wasn't it? All the years in school, then passing your licensing boards ... it doesn't matter how long ago it was, you still remember the profound feeling of accomplishment. Do you remember that day? Tell us about it.
I've noticed on my unit that nurses tend to rely heavily on the Kardex for dressing orders, VS frequency etc.