Trending Topics...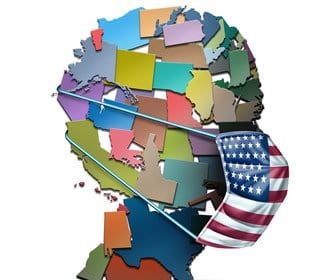 It's normal to look at the CFR (case fatality rate) of seasonal influenza when considering Covid-19. After all, 20-45 million get "the flu" every year.
Sponsored Content
We created the MSN – Family Nurse Practitioner program so that working nurses like you could enroll in an exceptional program that is flexible and budget-friendly. Tuition under $24,000. Pay only $375 per month. 8-week terms. CCNE-accredited.
"A friend will help you move, but a true friend will help you move a body." What a great quote…and so pertinent to nursing since we move bodies all the time. But this article isn't about bodies, it's about friendship.
It's not about you, it's about how you are going to help solve a problem for the employer.
I am at a point in my life where I'm looking for more work-life balance than experience. I am currently on a job hunt at states that pay higher than where I'm at.
My hospital has resorted to handing out face masks one at a time and you're expected to use the mask for your entire shift unless soiled.
I am a new nurse who had two months of orientation at a hospital, and I have been off for about a month now. Someone mentioned to me the other day that I ask a lot of questions.