Trending Topics...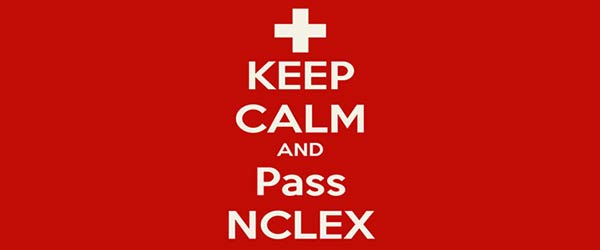 I want to be an OR nurse...how can I get applicable experience?
Dear Nurse Beth, I finished my nursing program in August of 2013. I graduated with my ADN degree in May of 2014. I gave my first NCLEX exam in September of 2014 and failed.
Sponsored Content
Modern nurses need a modern BSN Program. With 100% online coursework, payments to fit your monthly budget, and a quality & CCNE-accredited education from leading industry professionals, you have no excuse not to get started today.
So as new nursing students we keep getting told time and again, "Dont read into the question." Ok fine.
I'm upset due to an issue that happened at a recent clinical. I was having a problem taking a patient's blood pressure and so I asked another student for assistance.
I am a sophomore nursing student. Since I'v pursued nursing, I'v always wanted to be in the OR. I shadowed an OR nurse and I was simply amazed.
Hello Lorie I am a nursing student and the director is forcing me to withdraw from the program because I broke my left wrist and it is in a cast for four weeks.
Whether you're deep into your journey to becoming a nurse or just getting your feet wet as you start nursing school, discounts and freebies abound to help you out.