Trending Topics...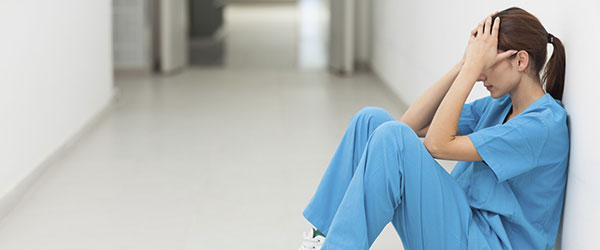 On December 26, 2017, a tragic and preventable death occurred when a patient at Vanderbilt Hospital was sent for a Positron Emission Tomography (PET) scan and received a lethal dose of Vecuronium instead of Versed.
Gun violence is a hot topic these days. Turn on the TV for any length of time, and you will hear stories of firearm homicide.
Sponsored Content
Start writing a new chapter in your nursing story: Earn your MSN Family Nurse Practitioner(FNP) online with Samuel Merritt University. Our 49-unit program teaches you the clinical skills and knowledge you need to qualify for NP certification, provides high-quality primary care instruction, and develops your nursing leadership abilities—all in as few as five semesters.
Christmas is right around the corner. This is a time of giving and celebrating with friends and family. Allnurses wants to show our nursing community how thankful we are for each one of you.
This article is part 2 of a 2-part series. Part 1 described options for nurses seeking higher degrees. Part 2 describes an exciting new nursing role: Clinical Nurse Leader.
Poor interpersonal relationships among many nurses stem from poor communication, incivility and disruptive behaviors, misattributions of intent behind certain actions or behaviors and sometimes it stems from what Brene Brown describes as shame.
Dear Nurse Beth, My name is B and I was let go from my job in October. I have been a nurse for 11 years now in that same system. Previous work has been in IMCU 8 years, ICU 1 year, and PACU 2 years.
Hello Lorie A 17 year old male went from agitated to obtunded after 40 mg. Geodon within a three-hour period.