Trending Topics...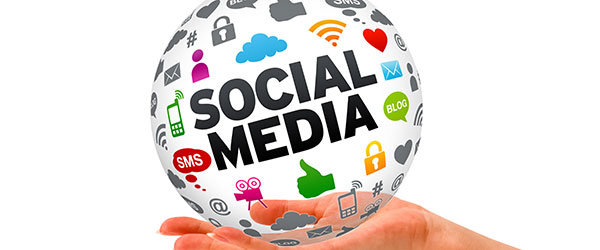 The use of social media comes with many negative thoughts these days. But, what if you could use social media to improve your professional life and impact the outcomes of those care for, too?
This article is Part 1 of a 2-part series. In this part, I describe the various options open to nurses seeking higher degrees. I will discuss the various pathways to higher education for nurses, and the doors you can open for yourself career-wise.
Sponsored Content
We created the MSN – Family Nurse Practitioner program so that working nurses like you could enroll in an exceptional program that is flexible and budget-friendly. Tuition under $24,000. Pay only $375 per month. 8-week terms. CCNE-accredited.
Hi Lorie, I am a newly licensed acute care nurse practitioner in Las Vegas Nevada. I am considering accepting a job where I would be an independent contractor with a 1099.
I pased my NCLEX in October and it's been a month of applying to different nursing positions but no luck. Not even a rejection, nothing. Radio silence.
Dear Nurse Beth, The new PCU at my place of work will NOT have Bedside monitors. I don't believe the RN's who work there or the Unit should be called Critical Care.
I took a new job, which I sincerely regret because I hate almost everything about it, except for the kids I care for. The job itself, the hours, some of the team members etc.