Trending Topics...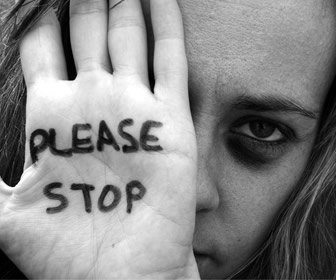 October is Breast Cancer month. It is also Domestic Violence Awareness month. I've been through both, and breast cancer is not the hardest thing I've ever done.
This is a true story about a young woman who began to hallucinate. In the 'Mystery of The Dog in a Fedora', you can read the story from the beginning.
Sponsored Content
Thursday October 11th, 4:00 p.m. - 7:00 p.m.
Morrisville Conference Center for UNC Health Care
5221 Paramount Parkway, Morrisville, NC 27560
RNs, looking for a rewarding, challenging and fulfilling career with excellent benefits and incentives? This is your chance to join us for our system-wide hiring event to learn more about our exciting Registered Nurse (RN) career opportunities across all of our North Carolina facilities. Become a part of our award-winning family that emphasizes genuine care for who you are and what you do.
A career as a nurse has many benefits, and sometimes these skills can be helpful for your personal life.
Earn up to 48 contact hours at the National Conference for Nurse Practitioners in Acute Care (NPAC) 2018.
Just a general nursing questions. I was attending a training for basic EMT's that a Para medic was protoring. Here is the scenario...
I am a new nurse. By 'new' I mean I passed NCLEX 2 weeks ago. After I passed I sent out my resume and the place I wanted to work for gave me an interview.