Trending Topics...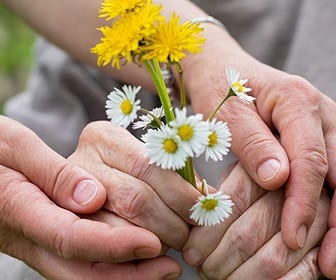 It can be a challenge to connect with our patients that suffer from dementia. This article suggests some approaches related to the 5 senses to build bridges of communication.
Sponsored Content
We created the MSN – Family Nurse Practitioner program so that working nurses like you could enroll in an exceptional program that is flexible and budget-friendly. Tuition under $24,000. Pay only $375 per month. 8-week terms. CCNE-accredited.
Everything you ever wanted to know about the role, requirements, certifications, and salaries of the Gastrointestinal Nurse in the GI lab.
Case management nurses make a positive difference every day. The Commission for Case Manager Certification (CCMC) would like to promote resilience among case managers and nurses during these trying times. Answer one or both of the questions below for a chance to win a share of the $500 in total prizes!
Advice to nursing students from a retired nurse on how to survive and prosper after the realities of nursing school.
I just finished one of those night shifts where I ran the entire shift and did not sit down until after giving report. One of my patients was CIWA and required hourly scores/rechecks and was becoming increasingly difficult to manage.
I need some tips to help my Orientee before they finish orientation and have her fly. I feel she doesn't have a firm grasp of the EMR and is spending a lot of time looking for stuff hence chart review and documentation takes a lot of time.
It's October and Back to School for many including Nursing Students. But this year, 2020, the year of the Pandemic, is unlike any other. The deadly virus has spread quickly around the world, causing interruptions and cancellations in our daily lives, including school.