Trending Topics...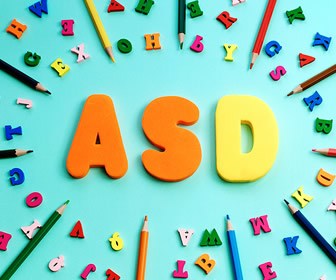 Caring for an individual of any age with high functioning ASD (formerly known as Asperger's Syndrome) can be both challenging and rewarding.
Sponsored Content
We created the MSN – Family Nurse Practitioner program so that working nurses like you could enroll in an exceptional program that is flexible and budget-friendly. Tuition under $24,000. Pay only $375 per month. 8-week terms. CCNE-accredited.
Cleveland Clinic researchers recently found a significant increase in patients diagnosed with Takotsubo cardiomyopathy during COVID-19 months. Read on to learn more about this study.
Save BIG!
We want to say thank you for protecting our friends, families, and communities. If you currently work in the healthcare industry, take 35% off anything on our website.
In December 2019, who knew that while all eyes were on what was then referred to as the Wuhan Coronavirus in China, that this Novel Coronavirus would evolve into a Pandemic as it spread globally, leaving devastation and death in its wake. When will this go away? When will we return to normal?
Nurse Graduates seeking to accomplish advanced degrees and leaving the bedside, is burnout a possible factor?
was a tech on my unit for a year before becoming a RN there. I am finishing up my 6 months of my nurse residency orientation and so far have not had a single issue from my preceptors or educators regarding my progress abilities care or attitude.
I've been MAP certified for several years, worked at the same job for a long time and have always taken the responsibility of passing meds seriously and enjoyed getting the experience.