Trending Topics...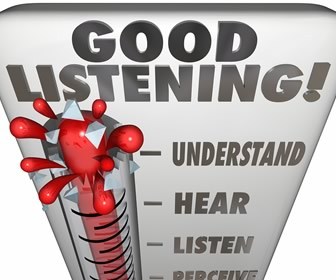 We all mess up from time to time and say the wrong thing. This article focuses on some specific things we can do that will help improve our practice.
Sponsored Content
We created the MSN – Family Nurse Practitioner program so that working nurses like you could enroll in an exceptional program that is flexible and budget-friendly. Tuition under $24,000. Pay only $375 per month. 8-week terms. CCNE-accredited.
New nurses need ongoing support after they complete their mandatory orientation period. Here are a few practical things everyone on the unit can do to help.
Casey Hobbs and Anne Dabrow Woods are featured in a recently released video series—"Care without Judgement"— that provides an intimate look at nurses who are balancing the art of nursing in practice with the many challenges and changes in today's healthcare profession.
For a writer, nothing beats the feeling of posting an article at allnurses.com and watching the "views" ratchet up and up and up, followed by seeing the replies (comments) unfurl into a long thread.
I often see this question regarding heart rates, but what about H & H? Have you ever gotten lab results on someone who seems normal and then you get a call about a 5 or 6 hemoglobin?
I work in a poorly managed post acute/LTC we don't even have DON at this moment (within the past 3 months it's the third one that quit). I work 7-3pm only RN for 120+ pt's and very often it happens that the next shift is either 2 hr late or non show.