Trending Topics...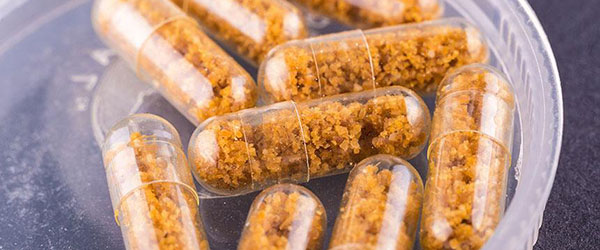 It's important for nurses to be knowledgeable about alternative treatment modalities. Fecal Microbial Transplant (FMT) is a well-accepted practice for the treatment of C. diff, however in the U.S. it is still typically used only after multiple rounds of antibiotics have been used...
allnurses.com will be at NTI!
Watch the Website and Social Media Beginning Tuesday!
This is Part Two of a six-part series of news columns that detail the human side of the heart surgeries that took place in the 1950's.
Sponsored Content
We created the MSN – Family Nurse Practitioner program so that working nurses like you could enroll in an exceptional program that is flexible and budget-friendly. Tuition under $24,000. Pay only $375 per month. 8-week terms. CCNE-accredited.
Recent studies indicate that those with Sensory Processing Sensitivity are more prone to organizational stress and burnout than their non-sensitive peers.
I have reached My Third Act (AKA retirement zone) but as an entrepreneur, I don't see myself ever retiring from being busy working on something...
I work in a chronic, non acute setting where the patient's come in for treatment 3x/week, the patient's don't see a doctor or NP everyday but at least 1x/week.
Dear Nurse Beth, I am a new nurse and just about to finish my BSN. I find that employers do not want to hire me as I am not a typical young nursing student.
As nurses, you know about many of the different facets of the nursing profession, but I'll bet no one knows all there is to know about all the various specialties and areas of nursing.