Trending Topics...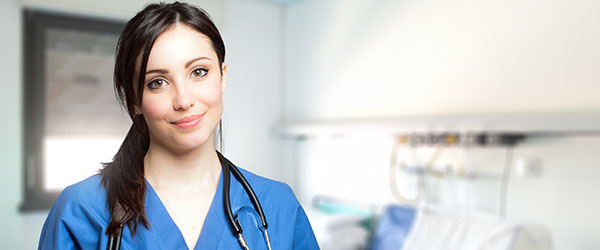 "What do you want to be when you grow up?" The standard question from grown-ups to kids always elicited the same response from me, starting at age 4, "A nurse!"
On this Mother's Day, we begin a six-part series of news columns that detail the human side of the heart surgeries that took place in the 1950's. How one doctor gave life to many and how one of those people made that life worth living.
Sponsored Content
Modern nurses need a modern BSN Program. With 100% online coursework, payments to fit your monthly budget, and a quality & CCNE-accredited education from leading industry professionals, you have no excuse not to get started today.
In December, 1944 during the biggest land battle in US military history, black Belgian nurse Augusta Chiwy had a choice. To remain in the safety of her cellar or to risk everything by volunteering to work for the US Army who were under siege and in desperate need of trained medical personnel in a city completely surrounded by Nazi's.
How would you feel if a nurse took pictures of your mother, father, or grandparents in various states of undress? Learn about the case against a Pennsylvania nurse for doing just this.
Is violence an expected and tolerated job hazard in nursing? Some Texas nurses are turning to lawmakers for help to create and enforce new rules. Learn what's being done to protect nurses.
I have reached My Third Act (AKA retirement zone) but as an entrepreneur, I don't see myself ever retiring from being busy working on something... And as I check in with others my age, I find several different paths that people take with their newly found free time.
I've represented over 500 nurses in dozens of states (I work with co-counsel in states where I am not licensed) and every one of them has said, "I never thought I would be called before the Board."
As House Bill 2064 remains with the governor, five union nurses are stepping out to share their stories about high patient acuity, violence at the hands of their patients, and the need for nurse-patient ratios. Learn more about the interview that you won't want to miss.
What happens to patient care during a strike? One Ohio hospital is finding out as their nurses have continue into the first week on their labor dispute. Find out the details and how it might impact care.
To honor nurses, allnurses.com is celebrating National Nurses Week with eight awesome contests and giveaways worth over $2,000!