Trending Topics...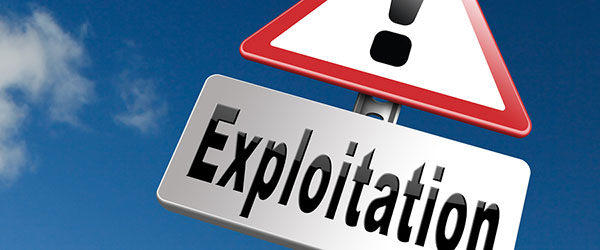 Nursing consistently tops the polls as the most trusted profession. In a cruel twist of irony, some of the same qualities that consistently win us first place on the most trusted chart also make us ripe for exploitation: We're eighty-five percent female, programmed to please, and unlikely to fight back.
I have been out of nursing for about 7 years. I would like to return to the field, but I am nervous about even attempting to get back in. The reason is I only had 2.5 years of experience when I left.
Sponsored Content
Continue working full-time as you advance your career with an Online Nursing Degree or Certificate from a university dedicated to nursing excellence. Carson-Newman offers an Online RN to BSN, RN to MSN-FNP, MSN-FNP and Post-Master's FNP Certificate, featuring 100% online coursework (not including clinicals or residency), no mandatory class login times and stress-free clinical placements for MSN-level courses. Carson-Newman is ranked #26 in Best Value Schools by U.S. News & World Report and nursing programs are fully-accredited by CCNE.
Moisture-associated skin damage (MASD) can lead to infection, pain and delayed healing. Nurses play a crucial role in the skin assessment and identification of skin issues.
So a lot of you are wondering what your compensation will be following nursing school. I can't speak for each state but in Texas, nurses are paid very well, combine that with an unrelenting passion and proficient skills set, it's money in the bank.
Nurses can sometimes have a difficult time communicating with doctors, patients and even other nurses. Here are some tips to help nurses improve communication in some of their most challenging professional relationships.
We are counting on our readers to help select the Top 4 Winners. Each winning author will receive $150, so please help us with your votes.