Trending Topics...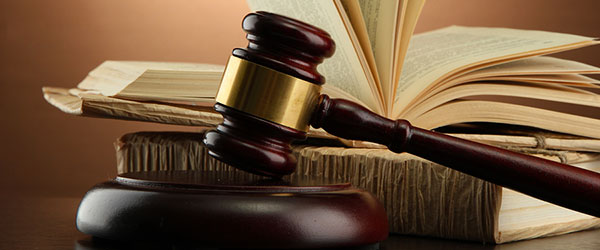 Illinois is poised to adopt safe staffing ratios even as a hospital CEO publicly puts profits before patients
RaDonda Vaught made at least 10 mistakes in fatal Vanderbilt medication error, prosecutors say
Sponsored Content
allnurses.com has partnered with CM&F Group to bring nurses the most comprehensive and lowest cost liability policy in the market today. With premiums for nurses starting at $81.00 per year for $500K in protection and $102.00 per year for $1MM in protection, allnurses.com has made your decision easy.
What's all this busy-ness about? Don't we already know that doing too much with no downtime is hazardous to our health?
Does Right-To-Work mean you can't be fired after orientation? What does At-Will mean to a working nurse? These are important labor terms to understand, and they vary state-to-state. Find out what they mean to you in this primer.
I can't even begin to imagine the pain the parents are dealing with. My heart hurts for the teacher, admin, and, of course, the school nurse.
We are counting on our readers to help select the Top 4 Winners. Each winning author will receive $150, so please help us with your votes.