Trending Topics...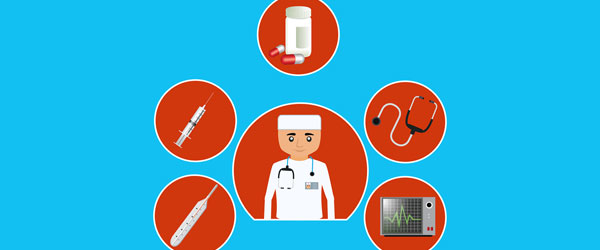 Many of us pride ourselves on multitasking. After all, the nature of nursing is to juggle constantly changing priorities. But what if multitasking causes us to be less productive and less safe in certain situations?
The Pro and Ad Light allnurses Memberships have come to an end. Meet the brand new Annual Platinum Membership.
Sponsored Content
allnurses.com has partnered with CM&F Group to bring nurses the most comprehensive and lowest cost liability policy in the market today. With premiums for nurses starting at $81.00 per year for $500K in protection and $102.00 per year for $1MM in protection, allnurses.com has made your decision easy.
Having a chronic condition is challenging. Working full-time and balancing your life and health can feel downright impossible some days. Discover six ways you can work with a chronic condition and remain healthy.
I recently graduated from an accelerated nursing program as a BSN this past December and was offered a position in a Level III ED hospital in a large Metropolitan area. However...
Salary is a definite factor for those looking for a job. It also plays a big factor in retaining nurses. But there are other factors that may impact retention rates even more. Work environment, safe nurse-patient staffing ratios, and job satisfaction may be more important to the nurse who is trying to decide whether or not to leave.