Trending Topics...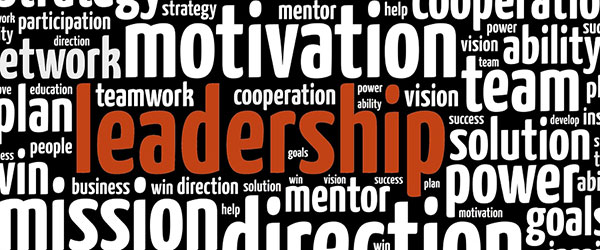 As a nurse leader, you walk a fine line between upper management and those who report to you. It isn't always a comfortable or easy place to navigate. You might find yourself in some situations that are downright difficult.
Recently I have been bemoaning the fact that I am getting older (tho still feel young in my mind) but the language that exists to describe this stage of life is so demeaning, discouraging, focused on deteriorating and not descriptive of what my life experience is right now.
Sponsored Content
Modern nurses need a modern BSN Program. With 100% online coursework, payments to fit your monthly budget, and a quality & CCNE-accredited education from leading industry professionals, you have no excuse not to get started today.
It was the summer of 1985. People were drinking New Coke, the Unabomber had just claimed his first victim, and the pop industry had united to sing "We Are The World" to raise money to relieve famine in Africa.
Unless you've been living under a rock. You know all about RaDonda Vaught, the Tennessee Nurse who made a terrible and tragic fatal medication error.
In the deep south, spirituality and religion are terms frequently used interchangeably. There are overlapping characteristics in both religion and spirituality, but they are defined differently.
I have been an RN for almost 27 years. My parents were also nurses and I pretty much grew up in and around hospitals. Having worked continuously since age seventeen though (I will be 53 this year), it feels like I've been 'plowing' this field since the dawn of time and I'm tired.