Trending Topics...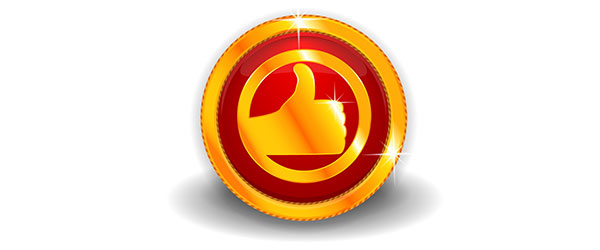 What were the Top Nursing Student Topics of 2018?
Scroll down to see the Top nursing student topics of the past year!
After many, many years (20!) of "thinking about it", I finally decided at age 45 to go back to school for nursing.
Sponsored Content
Modern nurses need a modern BSN Program. With 100% online coursework, payments to fit your monthly budget, and a quality & CCNE-accredited education from leading industry professionals, you have no excuse not to get started today.
Workplace bullying is often described as aggressive behaviors that may include: alienating, intimating, public humiliation or sabotaging, and are usually perpetrated by someone in a higher level of authority.
Sponsored Content
We created the MSN – Family Nurse Practitioner program so that working nurses like you could enroll in an exceptional program that is flexible and budget-friendly. Tuition under $24,000. Pay only $375 per month. 8-week terms. CCNE-accredited.
Wondering if anyone has gotten a good pop up, but failed? Took NCLEX-RN today, Feb 7th, 2018 at 3 pm. I'm going to pay for the quick release. But I'm very anxious.
I took my NCLEX exam today (June 19, 2018 at 8am). I had 94 q's, a lot of SATA and Leadership q's.
I'm planning to apply for the HRSA NurseCorp Scholarship this year. I figured I would go ahead and start the next thread for this award year.