Trending Topics...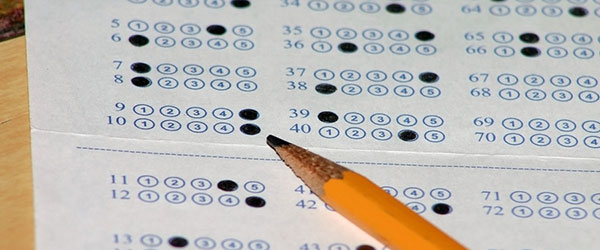 Have you ever drawn a complete blank when answering a test question for material you studied and know?
The NCLEX causes many nursing students and new nurse graduates a great deal of anxiety and frustration.
Sponsored Content
Modern nurses need a modern BSN Program. With 100% online coursework, payments to fit your monthly budget, and a quality & CCNE-accredited education from leading industry professionals, you have no excuse not to get started today.
I took Anatomy and Physiology last semester and I ended up withdrawing from the class because I was having a hard time learning the material because the professor was reading off the slides.
I am starting the nursing program on January. Right now I'm taking stat, algebra, comp2, and speech.
Dear Nurse Beth, I was a stay-at-home home mom before and during school. The last job I had was in 2008 and unrelated to the nursing field (I worked in the IT field, if that matters).
I am about to graduate in December with my ADN. I would really like some opinions on whether I should apply to med/surg positions or if I should try to get into the NICU
Whether you're deep into your journey to becoming a nurse or just getting your feet wet as you start nursing school, discounts and freebies abound to help you out.