Trending Topics...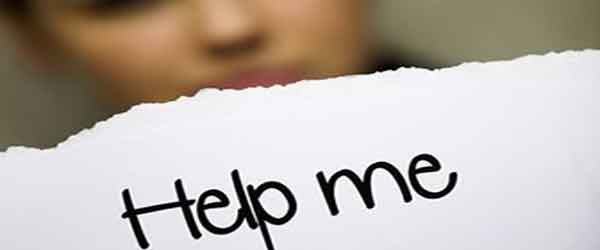 have some advice that I wish I had received weeks ago: It's okay to quit a course when a school tolerates a professor who plays with students and believes that she is "facilitating" when she chooses to withhold information from the students.
Finding the right nursing school isn't easy >> Let Us Help
I've been in my ADN program for about two months now and going to clinical still gives me major anxiety and I wanted to know if anyone has any good tips on managing it?
My experience after graduation and taking the NCLEX-RN. Hands down, one of the most nerve-wrecking moments of my life.
need some advice. I'm currently in IL enrolled in an accelerated second-degree program to get my BSN. My plan was to get my BSN, and then move to Utah or Colorado.
Do you think it is necessary for nursing students to work as a CNA to gain experience before they graduate?
I am currently enrolled in a 4 year BSN program. In 2 weeks, I will start my first semester of my last year.