Trending Topics...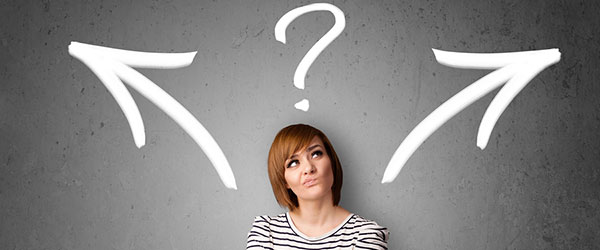 Dear Nurse Beth, I am a nurse of 15+ years, have my MSN (CNL), and for whatever reason, I make significantly less than most nurses in my area with same or fewer years of experience, same or less education, and I've had many certifications.
An angry patient with dementia on an acute psychiatric unit confronts me. Another nurse effectively redirects him. Then, we play cards.
Sponsored Content
Modern nurses need a modern BSN Program. With 100% online coursework, payments to fit your monthly budget, and a quality & CCNE-accredited education from leading industry professionals, you have no excuse not to get started today.
Seasoned nurses are special, not only because of the knowledge they possess and the skills they have mastered, but also for the many changes and advances in medical technology they have seen over the years.
This three-part series takes you through my devastating diagnosis of a TBI and how it lead to my nursing career and ultimately a prognosis of hope.
I started working in a busy ED in NY 6 months ago. This is my first job in acute care. This unit has a very high turnover rate & I still feel pretty new and just starting to get comfortable.
You receive a Facebook Friend Request from a patient's wife. Should you accept it? If you've ever dealt with this or other social media situations, learn a few tips and the reasons behind them here.