Trending Topics...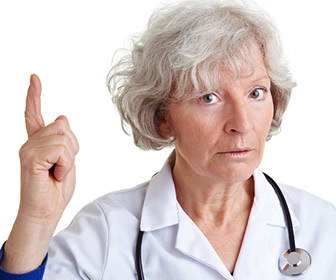 Today's nursing force is aging with an average age of 44 and average retirement age at 61 Current strategies to address the continued nursing shortage includes retaining older nurses and delaying retirement for those leaving the workforce prematurely.
very September, The Substance Abuse and Mental Health Association sponsors Recovery Month to raise awareness of substance abuse and mental health issues.
Dear Lorie I suspect a co-worker is impersonating a nurse. He was hired as a medical assistant, but recently states he has obtained RN licensure, although this is not supported by the state BON verification link.
Racial discrimination is the discrimination of minority individuals based on their race, skin color, or ethnicity.
Dear Nurse Beth, I have written to you before regarding ageism. I earned my BSN about 2 years ago and still do not have a job as a nurse.
Positivity can breed productivity, and it sure makes for a more pleasant day. Although being surrounded by negativity in the workplace can sap your energy, happiness and productivity.