Trending Topics...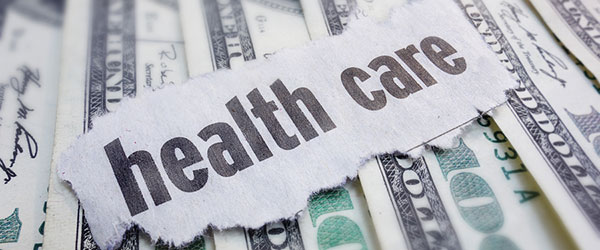 One of the biggest challenges in today's rapidly evolving healthcare marketplace is maintaining the highest possible standards for patient safety while keeping up with all of the rapid changes to the process in which patient care is being delivered.
Nursing leadership should not be all about work and no play! Learn ways to make your unit more enjoyable for the nurses you with with every day.
Unbiased overviews of products you actually use
Learn more!
Sponsored Content
The U.S. Air Forcemakes it a top priority to take care of our own. Family Nurse Practitioners provide primary and specialty healthcare to Airmen and their families, whether they are stationed stateside or overseas. As a Family Nurse Practitioner, youwill also enjoy unparalleled benefits that include 30 days of vacation with pay each year, world-class healthcare, a generous retirement program, continuing education opportunities and free or low-cost world travel opportunities.
A smile can change a mood. A smile can change a life.
I come from a critical access icu and er. We live in a big college town and get a fair amount of dangerously combative pts and psych pts.
Not sure if we have started this type of thread yet this year or not but...what are you doing this summer? Working, traveling, drinking beer on the beach (OldDude)?
Let's say you are an RN passenger on an airplane and an announcement is made asking all medical professionals to assist in a medical emergency. What if your experience as a nurse is not in critical or emergency care and have not run a code.
As a new grad, I think its slightly taboo to disagree with a doctor, or question their order out of fear that you are actually incorrect and could potentially sound like you know nothing to your superiors.