Trending Topics...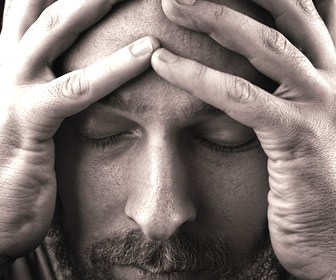 Undue force on a mentally ill young man in the community and its result as seen by an ED nurse. How could we have saved Frank?
Sponsored Content
Fuel your passion by earning an advanced nursing degree. Learn about our graduate nursing programs at the University of St. Augustine for Health Sciences and take your career to the next level. Our CCNE-accredited MSN and DNP programs are flexible and individualized, allowing you to accelerate your path to completion or choose less-intensive options that fit your lifestyle. *Family Nurse *Nurse Educator *Nurse Executive available specializations
What happens when you are a school nurse and your principal tells you to ignore a DNR on a severely disabled child?
HONE YOUR WRITING SKILLS
The "Ultimate Health Journalism Basics for Nurses" workshop from RN2writer gives you all the tools you need to launch a lucrative career as a health reporter. And you'll be learning it all from an RN who built a six-figure writing business in her spare time. Sample the first lesson for FREE!
Is anybody else seriously concerned that we might see a large surge in covid cases following all of these protests?
Is police brutality within law enforcement akin to the culture of silence within the medical community?
What do you do when you are a preceptor and your preceptee is a Know-it-All? Here's some insights to help you and your preceptee.